2020 has been a year like no other. 
A global pandemic, business shutdowns, cultural unrest, political turmoil. A lot of us are asking,
"when is it going to end?"
With a new year right around the corner, it's time to look forward with optimism and hope. 
This next year can be the year you create your best business and life yet!
Here's the thing: To create new success, you've got to do the hard work!
That's why we've created Rebound: Come Out of Coronavirus Better Than Ever
It's an online course with five high impact sessions to help you align your faith and work to break out of the pandemic better than ever!
Check out the course summary below. Each session includes a 30 minute video conversation plus a session workbook to help you apply what you've learned to your unique business and life.
Don't miss the 3 Free Bonus Tools designed for immediate impact!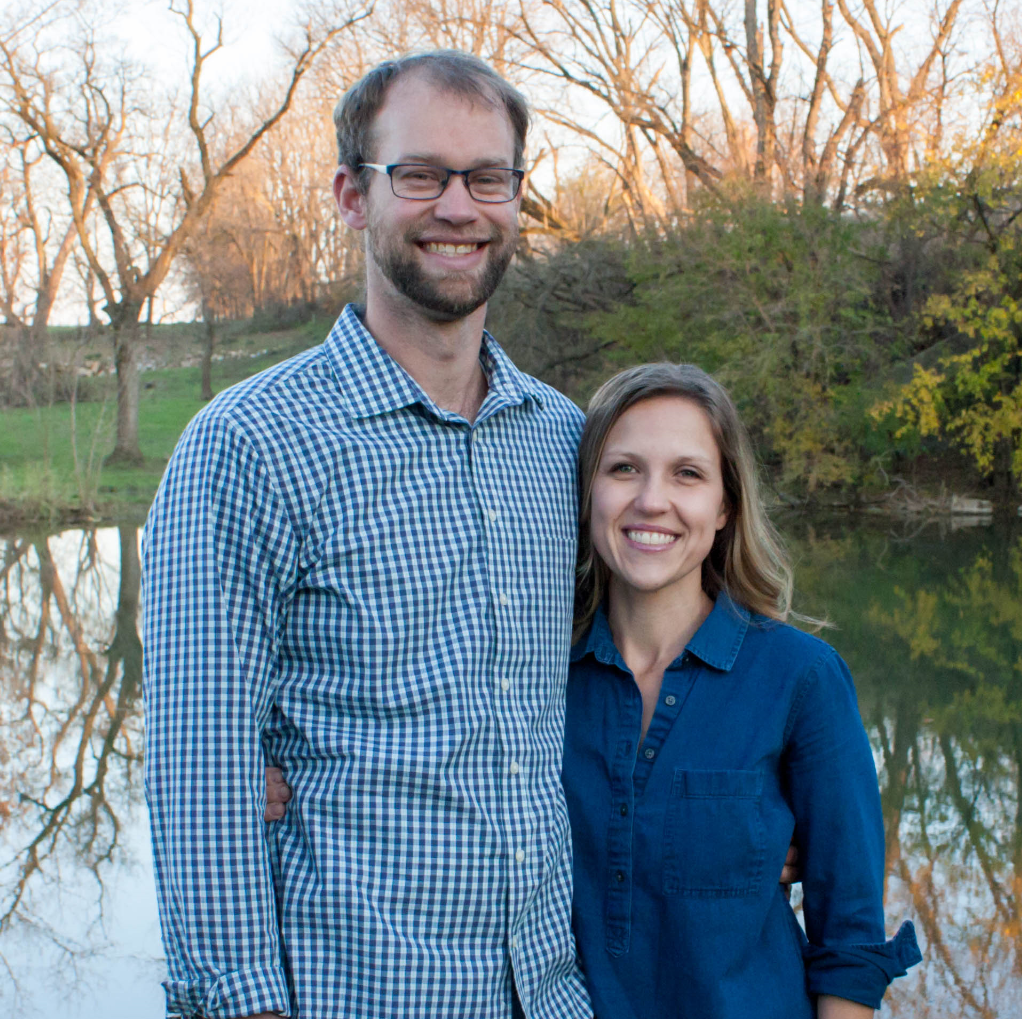 Neal's practical advice, clear communication and character driven approach have helped us to simplify our business lives while growing our profitability.
Joel & Sara Bare
Joel Bare Woodworking, LLC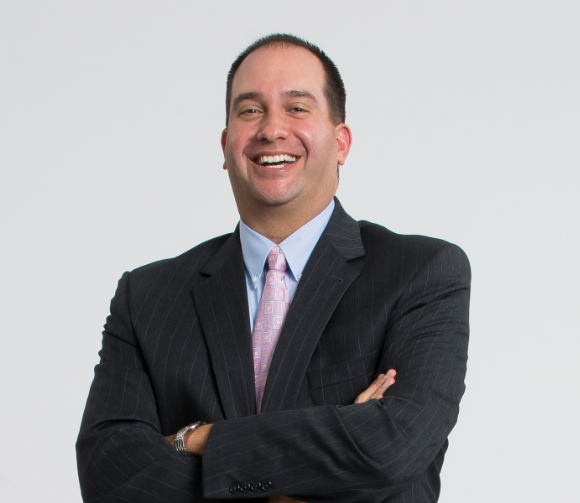 Neal has been invaluable in helping us consider various outcomes and safely steering us away from business pitfalls. I'm glad to have Neal on my team.
Tom Davenport
Blue Marsh Insurance, Inc.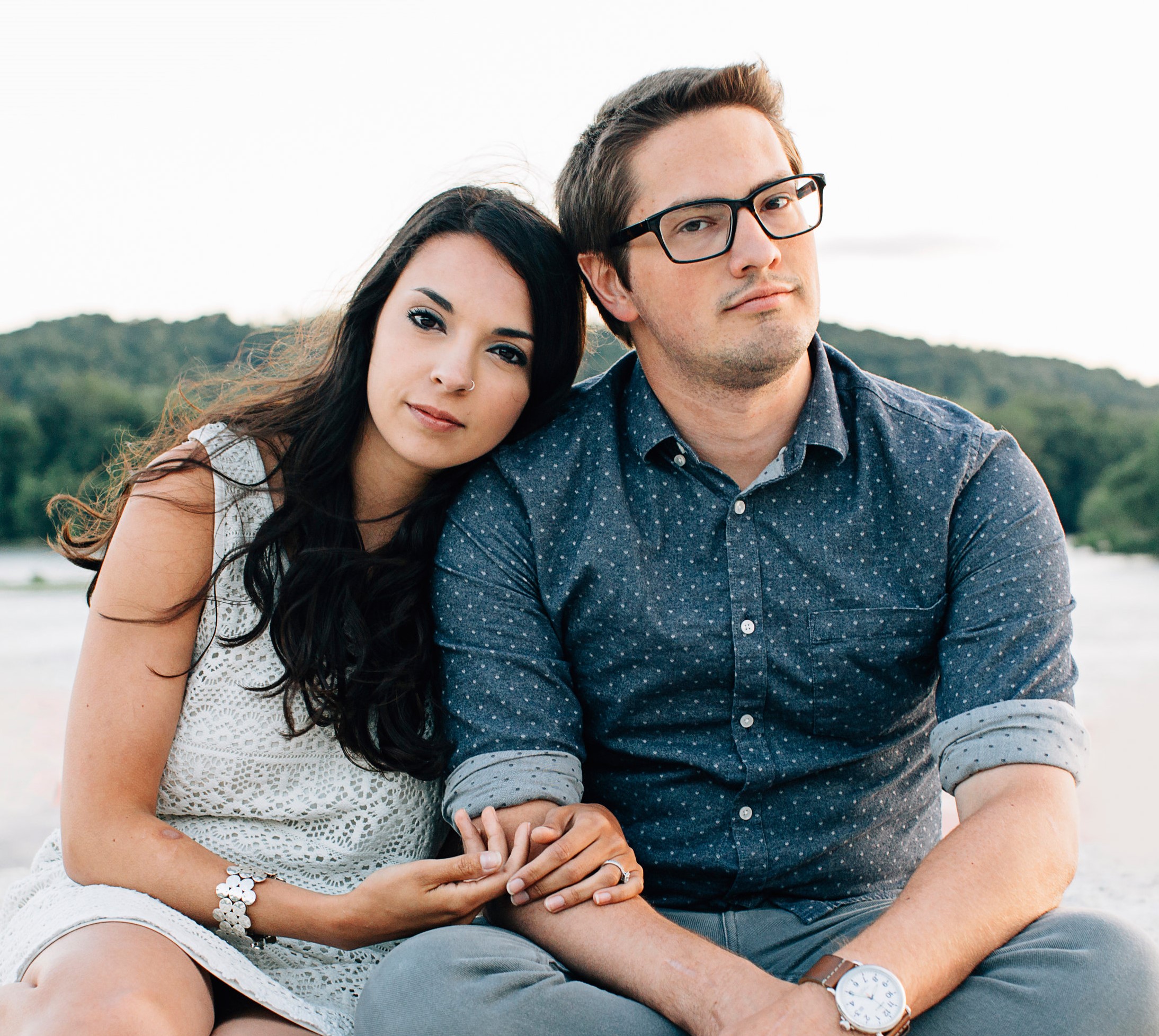 Neal took the time to hear about our lives and then he provided exactly what he promised he would. We are so thankful that in the fast-paced business world there are people like Neal who truly want to see others succeed. 
Kent & Ashleigh Mast
K+A Films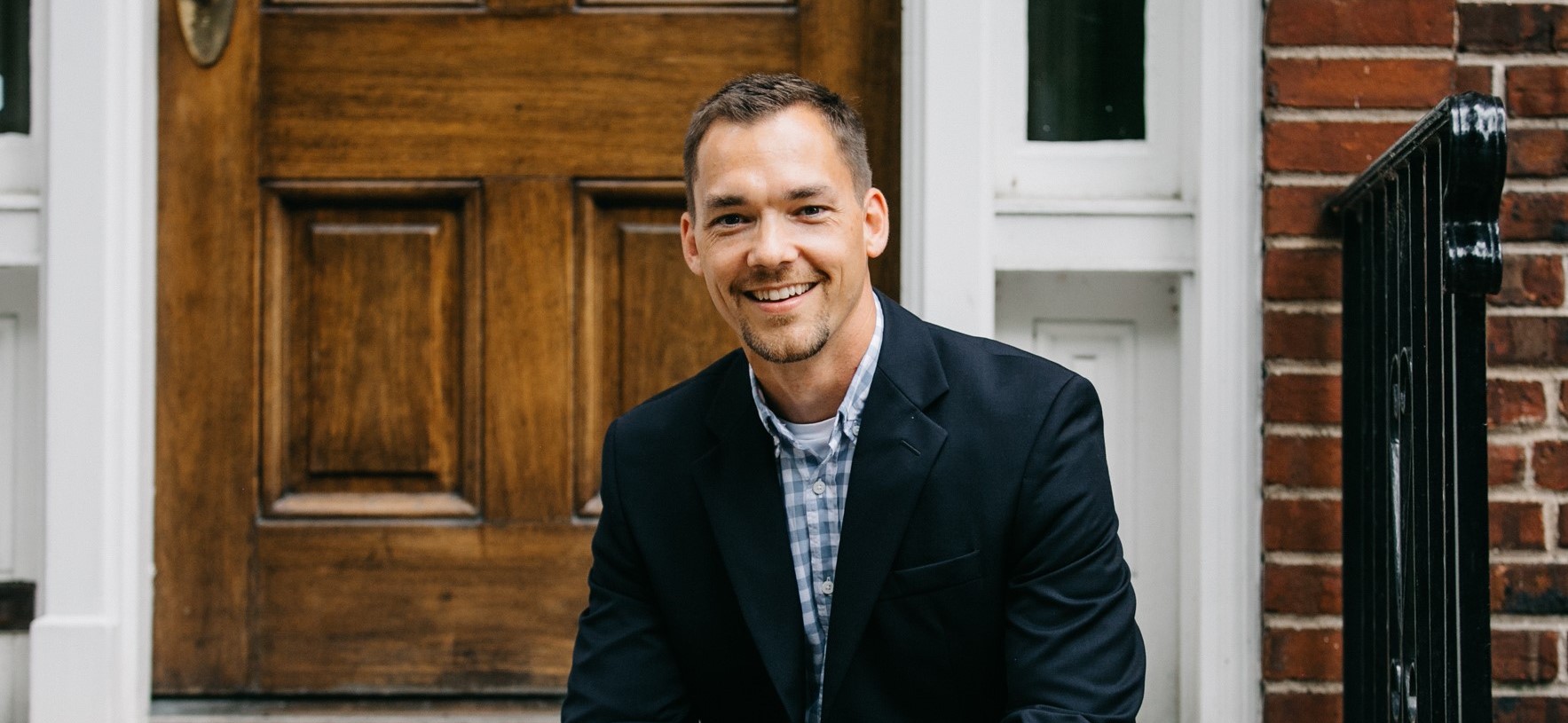 Hi, I'm Neal Rice, and I help business leaders align their faith and work for God-honoring business success.
After leading an infantry platoon in the Iraq War, I graduated law school and created my own law firm designed to help others start and build great businesses.
I've worked with hundreds of business owners and leaders, and I have personally started or owned multiple different businesses.
Now I'm combining two of my greatest passions: The Bible and Business, to help others find a new kind of business success.
Course Summary:
Session 1: The Power of Positive Thought
Learn the Biblical basis for how to think about and lead through times of trouble. The power of your mind can help you avoid the "paralysis of worry", improve key relationships, and drive real results.
Key Results:
  Discover the Biblical perspective on tough challenges
 Learn why you need at least 1 good friend to lean on
 Use a powerful tool to take your thoughts captive and overcome worry, fear and doubt
Session 2: The Power of Vision
Discover how to develop and refine a compelling vision for the future of your business beyond Coronavirus. Prepare an actionable, focused plan for short term and long term success.
Key Results:
Understand why vision is so critical to long-term business success
Learn how God wants you to think about your vision as opposed to the World's way of thinking about vision
Develop a Rallying Point to inspire and guide your business vision
 Implement 3 key steps to creating a powerful vision to propel your business forward
Session 3: Risk & Opportunity
Learn why every crisis comes with opportunity, and how to identify and move on the opportunities for your business. Discover why you may not want to "pivot" too far from your core.
Key Results:
Learn the Christian's competitive advantage to see clearly in times of challenge
 Identify the right people for your team and recognize the opportunity a downturn creates to improve your team
Find out why "pivoting" in your business can be a good move, or can lead to your downfall
Session 4: Sales Ain't a Dirty Word
Dive into the Biblical basis for honorable sales, and learn the key tactics to get you in front of the right people, with the right message, to build your business. 
Key Results:
Learn the Biblical basis for God-honoring sales efforts
Discover the 4 key questions to jumpstart your sales
Learn how to "level up" your sales efforts to develop the best source for new customers
Session 5: The Optimal You
Reconnect with what makes you tick, and build a new plan to ensure you become the focused, energetic leader your team and your family deserves.
Key Results:
Implement the Three -Step framework for focusing your best efforts in the right place for maximum impact
Connect with the three key spheres of life that must be in order for you to be your best
Discover the simple tool to write your story for a better future
Each of the 5 sessions is an approximately 30 minute video teaching and discussion, with a pdf printable workbook to help you engage with the content as it relates to your specific business and life.
*** Bonus Tools ***
Get three impactful bonus tools to help you take actionable steps to move your business forward and improve your world. They are pdf downloads to help you think and grow in your business and life. 
1.      Positive Thinking Tool: A simple and effective approach to help you "take captive" your thoughts and redirect them to good purpose. Win the battle in your mind one day, one hour, one moment at a time.
2.   Employee Analyzer: Quickly discern whether a new hire (or current employee) truly fits your team with the Employee Analyzer tool. Be empowered to make wise decisions on your most important asset: your team!
3.   Your Personal Story: Use this powerful story-making tool to create a compelling vision for your best life. Get clear on your priorities in and out of your business, and cast a motivating vision for your greatest impact.